Meet the pre-seed FinTechs selected for the SPARKS programme.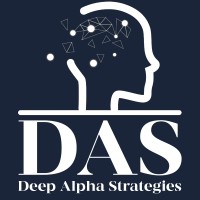 An end-to-end platform that applies state-of-the art AI & Machine Learning alongside customised low carbon blockchain tokenisation to scale high quality ESG investment from primary to secondary markets and with factor investing for ESG portfolio management.

Englebert provides fully managed compliance-as-a-service – designed for Web3 to protect founders, show credibility to customers and meet regulatory expectations. The Englebert technology and philosophy is applied to TradFi too so they can also gain an advantage from more efficient RegTech that deals with frameworks to policies to audit trails.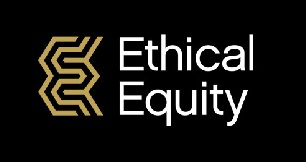 Bringing together knowledge of the Islamic finance market, start-ups/scale-ups and investment to deliver the UK's first dedicated, ethically compliant crowdfunding platform to service the needs of both the investor and investee, with a sharp focus on Islamic S/EIS opportunities.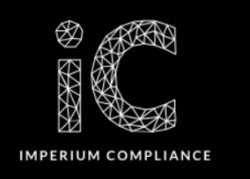 Software product delivered as SaaS to assist Investment Managers with the Investment Guidelines Management Process. The software uses Natural Language Processing to identify investment guidelines within documents such as Investment Management Agreements and Prospectuses.
Become an IA FinTech Member
and see where it takes you.