We're joining forces with FinTech and investment centres around the world.
Saudi Arabia's focus on financial services is a step towards diversifying its economy as part of its strategy for Vision 2030. In April 2018, Saudi Arabia announced a renewed focus on FinTech services by supporting entrepreneurship to drive innovative products and services within its finance industry.
The Saudi Central Bank (SAMA) has launched the Fintech Saudi Initiative to drive the Kingdom's FinTech ecosystem, educating the next generation on entrepreneurship in the FinTech area, supporting local banks, and international companies to create a diverse foundation to support FinTech-related endeavours within the Kingdom.
Financial institutions and FinTechs in Saudi Arabia are pooling together their resources to develop innovation that improves customer experience, with a strong emphasis on blockchain technology.
In October 2017, The Islamic Development Bank signed an agreement with local firm Ateon and Belgium-based SettleMint to develop blockchain technology for Sharia-compliant products with the aim of collaborating with member countries within the MENA region.
The main financial regulators in the country are Saudi Central Bank (SAMA) and the Capital Market Authority (CMA). CMA's aims to encourage FinTechs by structuring a simple regulatory framework as a foundation to drive innovative FinTech products. Companies are able to participate in the "FinTech Lab" via a permit where they can test and deploy their innovative products and services within specific timeframes.
In October 2017, Saudi Arabia announced plans to build a $500bn mega city. The project's objective is to attract investments and contribute $100bn to Saudi GDP by 2030. This, alongside the region's efforts to establish a FinTech hub in Riyadh, through the Vision 2030 initiative, will enable Saudi Arabia to become a catalyst in creating a thriving and prosperous financial environment.
Paytabs:
PayTabs processes payments securely and efficiently, offering clients to 'plug and play' various features on to their websites. Creator of instant online stores using API plugins.
Bayan Payments:
Provider of online digital payment services in Saudi Arabia. The company's services include online payments, e-wallets and payments gateway technologies.
Geidea:
Offers POS hardware solutions in addition to providing digital banking services and Geidea's own Electronic payments network service.
Hala:
HalalaH is a digital payments platform targeting consumers and merchants. Supports SME growth by providing them with digital tools to perform payments, control cash and monitor sales via data analytics.
BrightWare:
IT consulting FinTech company specialising in providing integration, development and HR resources to clients.
Resources to view additional FinTech firms:
Information supplied by
The country is a leading producer of oil and natural gas. Saudi Arabia possesses about 20% of the world's proven petroleum reserves, ranks as the largest exporter of petroleum, and plays a leading role in the Organization of Petroleum Exporting Countries (OPEC). The government continues to pursue economic reform and diversification. The reform plans are outlined in the Vision 2030 and National Transformation Plan. Diversification efforts are focusing on power generation, telecommunications, natural gas exploration, and petrochemical sectors.
Saudi Arabia has a rich culture derived from traditions upheld for many centuries, often derived from Arab culture. Its ethnic composition is 90% Arab and 10% Afro-Asian. Islam is the state religion.
Saudi Arabian stated policy is focused on cooperation with the oil-exporting Gulf States, the unity of the Arab world, Islamic strength and solidarity, and support for the United Nations (UN). It contributes large amount of development aids to Muslim countries. Saudi Arabia is also the founding member of the OPEC, the UN, and the Arab League.
Language: Arabic (official)

Currency: Saudi riyal (SR) (SAR)

Political System: Unitary Islamic absolute monarchy

Legal System:
Islamic (Shari'a) legal system with some elements of Egyptian, French, and customary law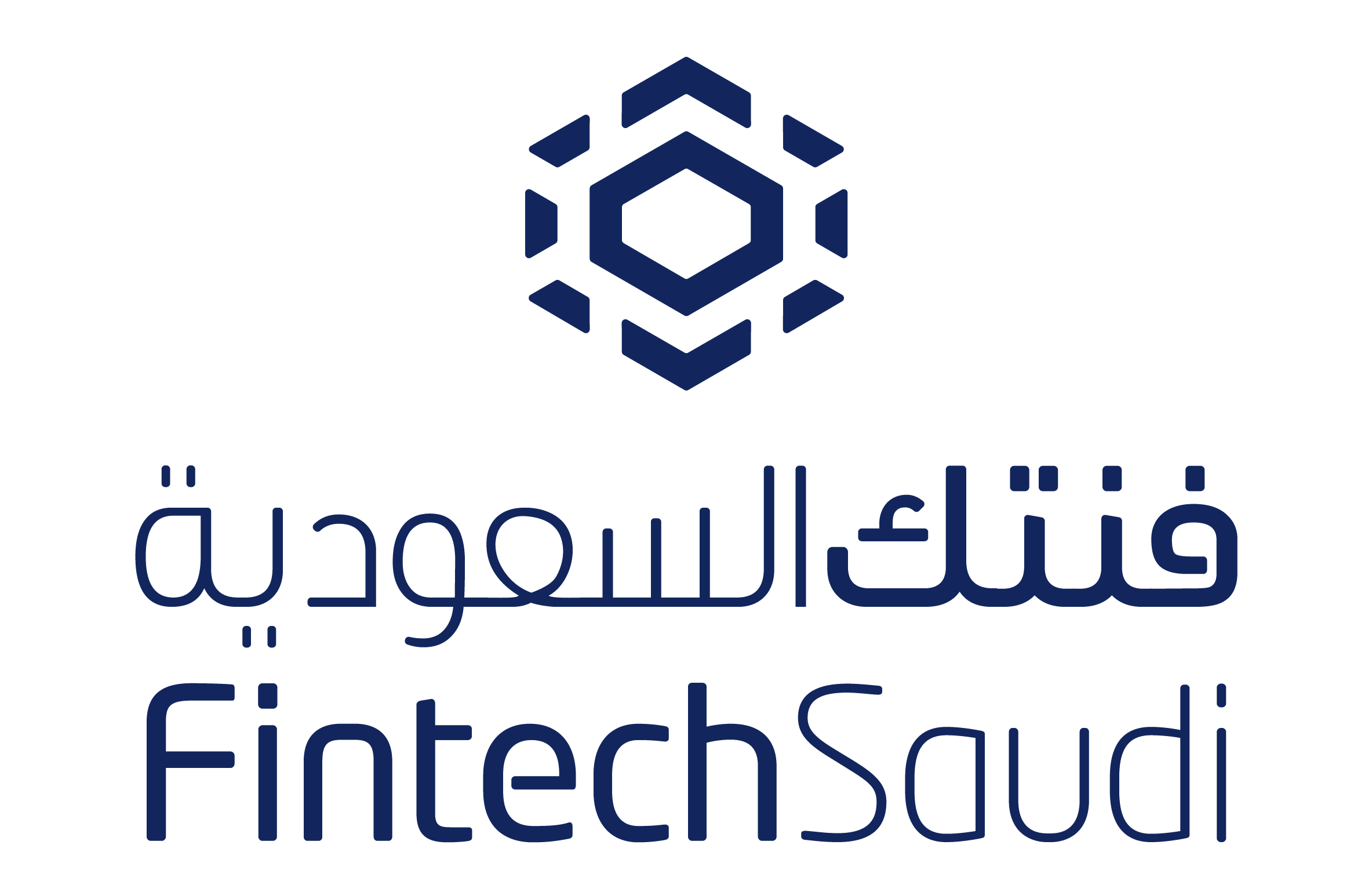 Fintech Saudi was launched by the Saudi Central Bank in partnership with the Capital Market Authority in April 2018 to act as a catalyst for the development of the financial services technology (FinTech) industry in Saudi Arabia. Their ambition is to transform Saudi Arabia into an innovative fintech hub with a thriving and responsible fintech ecosystem.

Fintech Saudi seek to achieve this by supporting the development of the infrastructure required for the growth of the fintech industry, building capabilities and talent required by fintech companies and supporting fintech entrepreneurs at every stage of their development.

The Fintech Accelerator program is a brand new and unique innovation and entrepreneurship program launched by Fintech Saudi and powered by Flat6Labs. This carefully crafted program is set to help FinTech's grow and is designed to transfer best practices, tools, and resources available for fintech companies to develop and scale their solution-driven businesses.

This exciting collaboration between Fintech Saudi and Flat6Labs is poised to create the next wave of FinTech entrepreneurs growing disruptive innovative solutions, becoming a one-of-a-kind localised program harnessing and scaling fintech companies; effectively and swiftly contributing to the future of the sector in Saudi Arabia.
Key Stakeholder Directory
Interested in other locations?