Meet the FinTechs selected for our latest six-month Innovator programme.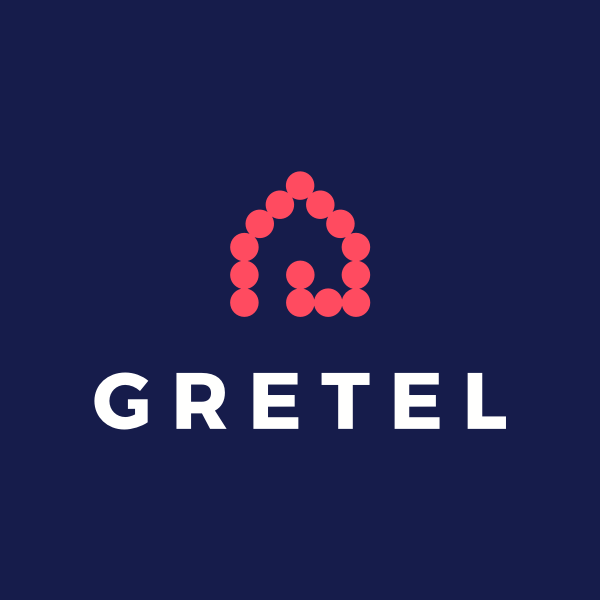 Gretel, the investment industry's centralised solution to the problem of disconnected retail customers.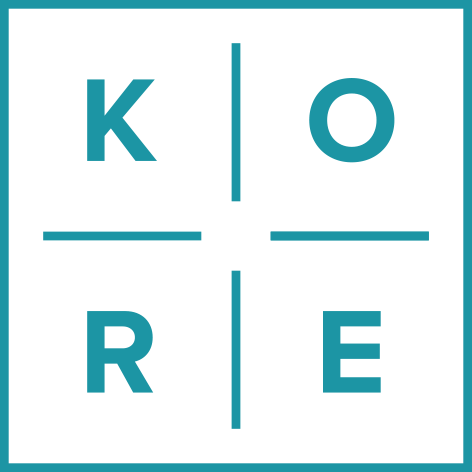 Kore enhances governance, efficiency and best customer outcomes. It is the only SaaS solution for end-to-end financial product management and product lifecycle governance.
Net Purpose is the world's first dedicated data provider for a new generation of investors who invest for profit and purpose.
Become an IA FinTech Member
and see where it takes you.