Use the filters to select options for which members to display.
Members are shown if they match any of the selected options. Options can be disabled by clicking the x icon.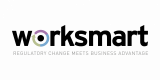 Worksmart, the multi-award winning SM&CR provider with more implementations under our belt than any other software supplier.
LodeStar Ecosystems Limited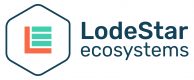 An AI Powered ChatBot delivered via multiple gateways to drive productivity and performance improvements across Buy and Sell side businesses

The FundSense platform enables investment management firms to maximise their efficiency, productivity and data accuracy.

Axiom HQ is an industry-leading provider of regulatory compliance solutions for the financial services industry. At Axiom HQ we understand the ever-changing regulatory landscape and the problems that must be solved for our clients to manage their day-to-day operations.

Forward looking Risk and Scenario Analysis. SAPIAT's tools and solutions are driven by our philosophy that unbiased, systematic decision-making is core to improving investment performance, and that it is important to consistently synthesize a broad array of sometimes inconsistent information sources, from market-derived covariance matrices to soft forecasts from independent research.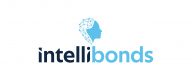 AI/Human collaborative investment platform for fixed-income front office.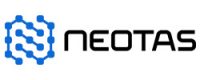 An AI platform which uses open APIs to identify and extract critical information from a wide range of open sources

KiteEdge helps large, multi-siloed organisations understand and better leverage their written information.

BigTXN enables investment monitoring solutions for financial institutions to meet compliance and investment decision requirements with the highest quality of data, transparency and trust.

Sophisticated yet simple, Saphyre connects your operational setup data to brokers and custodians, eliminating bottle necks, speeding onboarding, reducing errors and delivering competitive advantage.

Innovate faster using the NayaOne platform. Discover potential Fintech partners in the marketplace and test and validate their solutions using synthetic datasets in a secure environment built for Financial Services clients. Save time and money, delivering PoC's in 6 weeks not 9 months.

AccessFintech uses technology to evolve the financial industry operating model. Its aim is to transform the model to drive control, transparency, efficiency and collaboration across the whole financial ecosystem.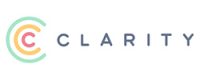 The first societal impact rating agency offering a software solution for investors to optimize the societal impact of their investment portfolios.