Use the filters to select options for which members to display.
Members are shown if they match any of the selected options. Options can be disabled by clicking the x icon.

A cloud-based software solution that uses behavioural data analytics to help professional investors to make more skilled investment decisions.

Fund Recs automates recs using any data source in real time with live support. Pay as you go with cancel any time.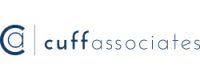 We are City recruiters, operating exclusively in the financial markets to high standards and traditional ethical values but with a keen and continuously honed awareness of the technologies and trends impacting organisations in their quest for sustainable growth; we are trusted advisors and much more than a recruitment agency.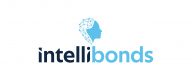 AI/Human collaborative investment platform for fixed-income front office.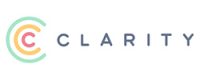 The first societal impact rating agency offering a software solution for investors to optimize the societal impact of their investment portfolios.

Ediphy Group: technology, data and Execution Management-as-a-Service (EMaS). Aiming to make bond markets fairer, more transparent and more democratic.

Qredo is a cross-chain liquidity protocol that powers traders to securely move digital assets and built with institutional controls. Learn more visit qredo.com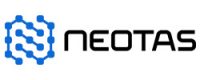 An AI platform which uses open APIs to identify and extract critical information from a wide range of open sources

Democratising the ability to create and scale data driven investment products – from data to insight to trade.

Your purpose. Your values. Your products and services. Your customers. Your business objectives. Your hopes and aspirations; not forgetting what keeps you up at night….

Trendrating provides advanced analytics and technology that generates measurable alpha to active portfolio management. The company solutions are used by 200+ institutional asset and wealth managers and by premiers partner like Bloomberg. The impact in terms of improved performance and enhanced risk control are easily measurable in our solutions. Profit from performance dispersion across markets and maximize your returns.

Automated risk monitoring and regulatory reporting in a single cloud-based platform.
Fusebox Communications Ltd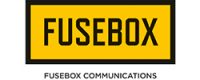 Fundamentally a 'connector' within the Fintech space, Fusebox have focussed on providing services that truly match the needs of scaling startups in the UK and Ireland, providing the link between your growth strategy and hands-on execution.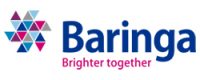 We are an award winning management consultancy firm that works with clients to run their business more effectively, launch new ventures, reach new markets, and navigate market shifts by bringing clarity and insight.