Our IA FinTech members are the next Engine innovators... certainly firms to follow...
Use the filters to select options for which members to display.
Members are shown if they match any of the selected options. Options can be disabled by clicking the x icon.

Workscope believe that knowledge created on the desktop carries value and risk which organisations must understand the significance of. Workscope provides an automated platform that enables organisations to map, monitor and improve the spreadsheet and end-user computing environment. Powered by edge-computing, Workscope provides a real-time contextual view of the entire spreadsheet environment, which enables you to understand how these assets are supporting critical business processes and key decision making. Whether you need to demonstrate operational resilience to the regulators, or you need to understand the time, cost & materiality associated with manual spreadsheet processes – Workscope can answer these questions without any manual intervention or change to existing business processes.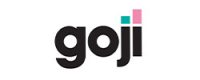 Goji's mission is to make it as easy for individual investors to access private assets as their mainstream counterparts.

With Minted™, you can access, buy, share, sell and save gold in just a few clicks.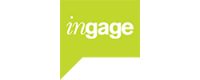 A specialist provider of direct corporate access solutions and CRM systems to institutional investors and quoted companies.

Trendrating provides advanced analytics and technology that generates measurable alpha to active portfolio management. The company solutions are used by 200+ institutional asset and wealth managers and by premiers partner like Bloomberg. The impact in terms of improved performance and enhanced risk control are easily measurable in our solutions. Profit from performance dispersion across markets and maximize your returns.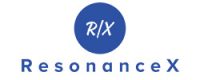 The Fintech Low Code Agility Platform, enabling Front Office to innovate, accelerate go-to-market and enhance customer success

Regtech platform providing reporting solutions to asset management firms, fund administrators, Insurance companies and banks.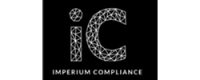 Simplifying, automating and streamlining the way that Investment Guidelines are managed.
Calimere Point Risk Advisory Limited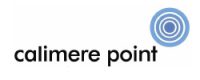 Automated risk monitoring and regulatory reporting in a single cloud-based platform.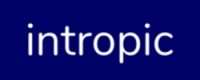 Intropic is a data aggregation platform for financial information targeted at asset managers.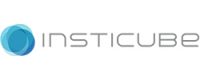 The INSTICUBE platform has been created to enable asset owners to share knowledge, experience and insight on an ongoing basis.

Your purpose. Your values. Your products and services. Your customers. Your business objectives. Your hopes and aspirations; not forgetting what keeps you up at night….

Democratising the ability to create and scale data driven investment products – from data to insight to trade.

FINBOURNE builds solutions that power investment data processes for everyone from single fund managers to global investment institutions.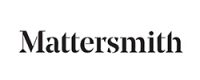 A legal services firm that uses advanced proprietary technology to support the negotiation, drafting and management of commercial contracts.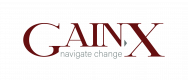 GainX is an AI platform designed to predict the success or failure of any corporate strategy, transformation, or cloud implementation. GainX provides executive decision support and scenario planning and identifies cost savings with unprecedented speed and accuracy.

Combining regulatory expertise and next generation technology to make regulatory compliance, risk and reporting simple.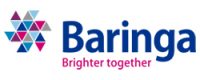 We are an award winning management consultancy firm that works with clients to run their business more effectively, launch new ventures, reach new markets, and navigate market shifts by bringing clarity and insight.