Revolutionising Investment.
Engine connects best-in-class FinTech innovators to forward-looking investment managers to transform how the world invests.
Our six-month Innovator programme supports, mentors and showcases technology solutions for the investment management sector.


It's rare that any new initiative gets it right first time, however the team at Engine have come close. They have combined unrivalled industry access with timely support, advice and engagement, to provide an accelerator experience that all aspiring investment management startups should seriously consider.
UTIL
The Engine programme acted as a fantastic accelerator, helping us build relationships with some of the most senior executives in the investment management industry. Having a long-term approach to business, the connections made through and beyond Engine will certainly prove invaluable in the future.
ResonanceX
The Engine Programme was a great way for us to gain exposure to investment managers we simply wouldn't otherwise have been able to meet as an early stage FinTech.
9Fin
The UK is a world leader in investment management, but to stay that way we've got to keep ahead of the curve. Engine is fantastic news for the asset management industry and to future entrepreneurs hoping to crack the market.
John Glen
Economic Secretary to the Treasury and City Minister
I'm very pleased to witness the Belgian FinTech hub B-Hive partner with Engine. The expertise of both hubs in RegTech and WealthTech gives the European FinTech ecosystem yet another boost.
Alexander de Croo
Belgian Deputy Prime Minister and Finance Minister
Meet our latest Engine
Innovators and alumni
VendEx Solutions has been working with the Investment Association and some of its members to address some common challenges around Annual Management Charge rebate processing, including administrative complexities and compliance risks.
The crypto economy is booming and governments across the globe are taking note. Financial regulators have now increased their scrutiny of the industry in order to implement measures that would lower the risks for consumers.
Addressing ESG data at the root of investment management operations will be critical in the coming years. So, how do asset managers monitor and respond to climate change and biodiversity risks, and importantly show progress not only against targets, but in generating real change?
We're joining forces with FinTech and investment centres around the world
Interviews with FinTech firms to explore and resolve key industry problems
We've joined forces with leading investment managers and professional services firms to give FinTech firms exceptional support and connections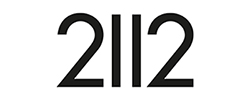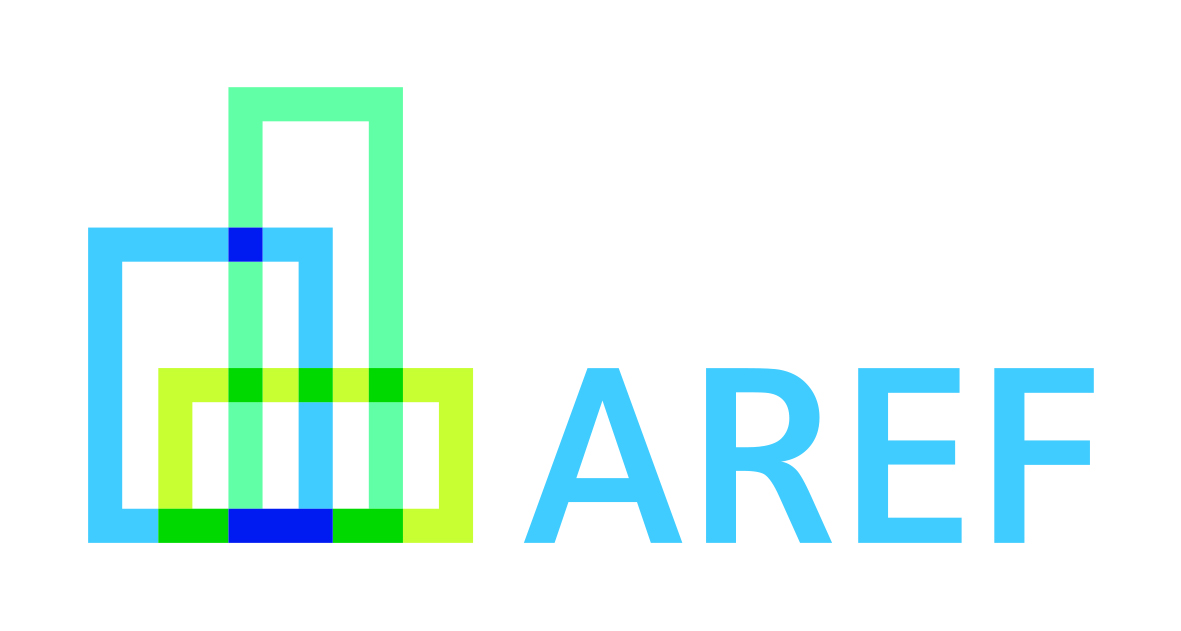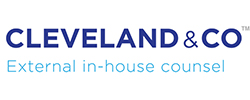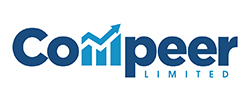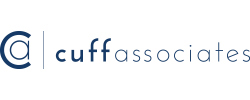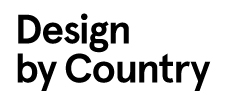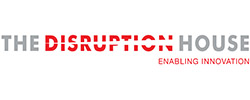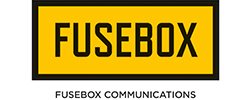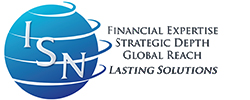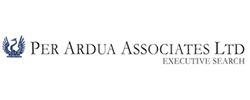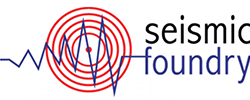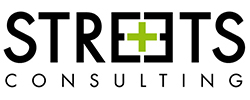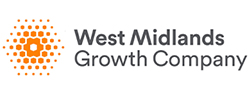 Become an IA FinTech Member
and see where it takes you.