Revolutionising Investment.
Engine connects best-in-class FinTech innovators to forward-looking investment managers to transform how the world invests.
Our profile has been raised across the industry immeasurably; we always reference our acceptance into the IA's Engine when speaking with prospects and it's always positively received.
Simon Swords, Founder & Managing Director - Fundipedia
Engine opened doors and gave us access to firms we otherwise wouldn't have been able to meet, and helped us land three big pilots within 9 months.
Chandini Jain, CEO & Co-Founder - Auquan
IA Engine has provided invaluable guidance from individuals at the heart of the investment management industry, and introductions that have moved the needle in our pipeline.
Paul Norris, Head of Asset Management & Climate Risk - Acin
The UK is a world leader in investment management, but to stay that way we've got to keep ahead of the curve. Engine is fantastic news for the asset management industry and to future entrepreneurs hoping to crack the market.
John Glen
Economic Secretary to the Treasury and City Minister
Meet our latest Engine
Innovators and alumni
See how this energy giant's brand equity, ESG, and public sentiment are affected leading up to and after being accused of alleged ties to Russian war crimes.
Despite a steady rise of female representation in the workplace, the lack of females in leadership and decision-making roles remains a global issue. FINBOURNE partner and DEI data provider, Denominator, highlight the stark reality of gender inequality in the workplace, in its recent findings. The article explores the need for quantifiable and standardised data to hold companies accountable, while also empowering them to create meaningful change for women across the world.
You need a break…and we've got just the thing. Play CUBE's new game – CUBE's Crypto Craze – and see if you can navigate CUBOT through the turbulent crypto regulatory landscape to reach the ultimate goal – Best Practice.
We're joining forces with FinTech and investment centres around the world
Interviews with FinTech firms to explore and resolve key industry problems
We've joined forces with leading investment managers and professional services firms to give FinTech firms exceptional support and connections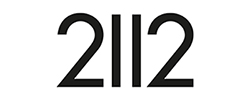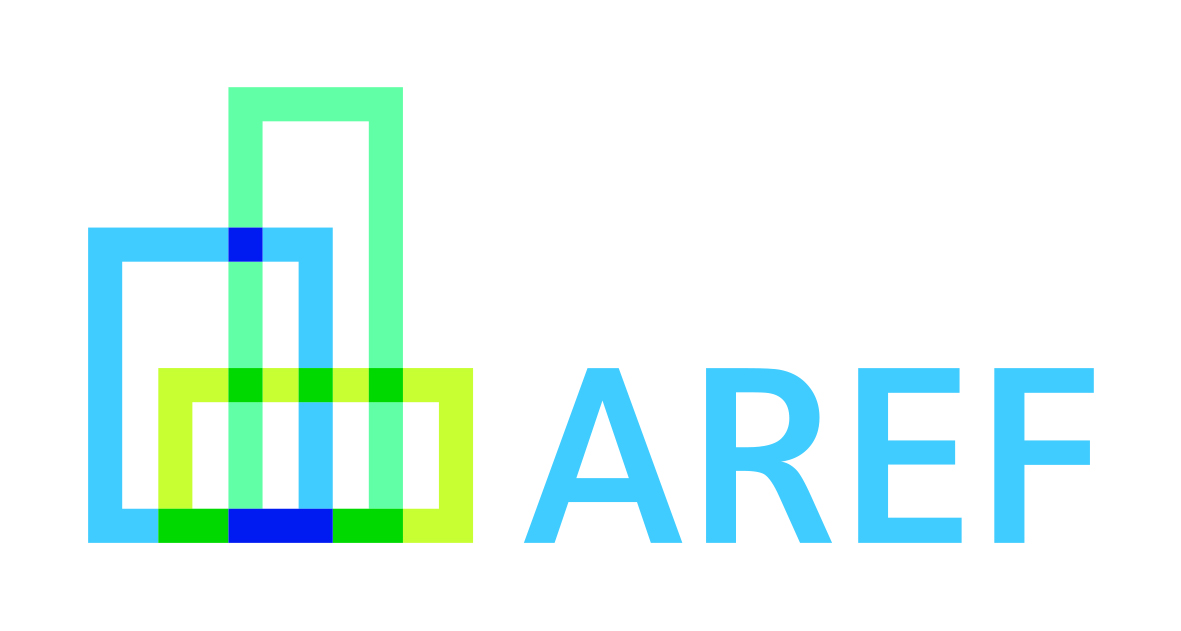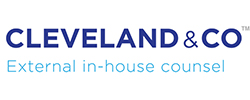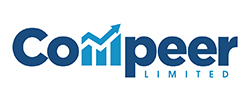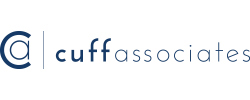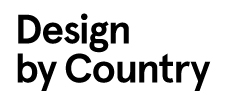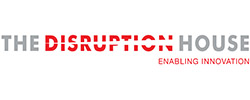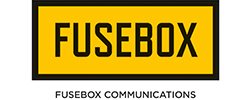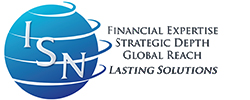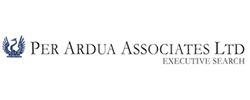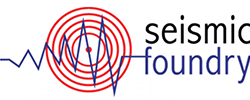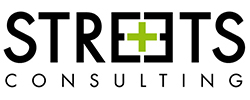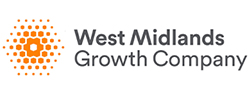 Become an IA FinTech Member
and see where it takes you.