Revolutionising Investment.
Engine connects best-in-class FinTech innovators to forward-looking investment managers to transform how the world invests.
Our profile has been raised across the industry immeasurably; we always reference our acceptance into the IA's Engine when speaking with prospects and it's always positively received.
Simon Swords, Founder & Managing Director - Fundipedia
Engine opened doors and gave us access to firms we otherwise wouldn't have been able to meet, and helped us land three big pilots within 9 months.
Chandini Jain, CEO & Co-Founder - Auquan
IA Engine has provided invaluable guidance from individuals at the heart of the investment management industry, and introductions that have moved the needle in our pipeline.
Paul Norris, Head of Asset Management & Climate Risk - Acin
The UK is a world leader in investment management, but to stay that way we've got to keep ahead of the curve. Engine is fantastic news for the asset management industry and to future entrepreneurs hoping to crack the market.
John Glen
Economic Secretary to the Treasury and City Minister
Meet our latest Engine
Innovators and alumni
Tony highlights the need for specialised portfolio management tools for asset allocators and investment strategists, and explains how Jacobi's unique approach allows investment managers to embed their own IP and investment thinking into the decision-making process. Read the full interview below.
FINBOURNE covers 'Cloudwashing' – the practice of companies rebranding their existing on-premise or hosted solutions as "cloud-based" to tap into the growing market for cloud computing services.
Private markets investment professionals currently face significant challenges in accessing and visualizing detailed transparency data from their invested fund portfolios. This results in firms deploying expensive resources on manually surfacing and analyzing data rather than focusing their expertise on delivering improved investment and risk decisions.
We're joining forces with FinTech and investment centres around the world
Interviews with FinTech firms to explore and resolve key industry problems
We've joined forces with leading investment managers and professional services firms to give FinTech firms exceptional support and connections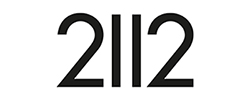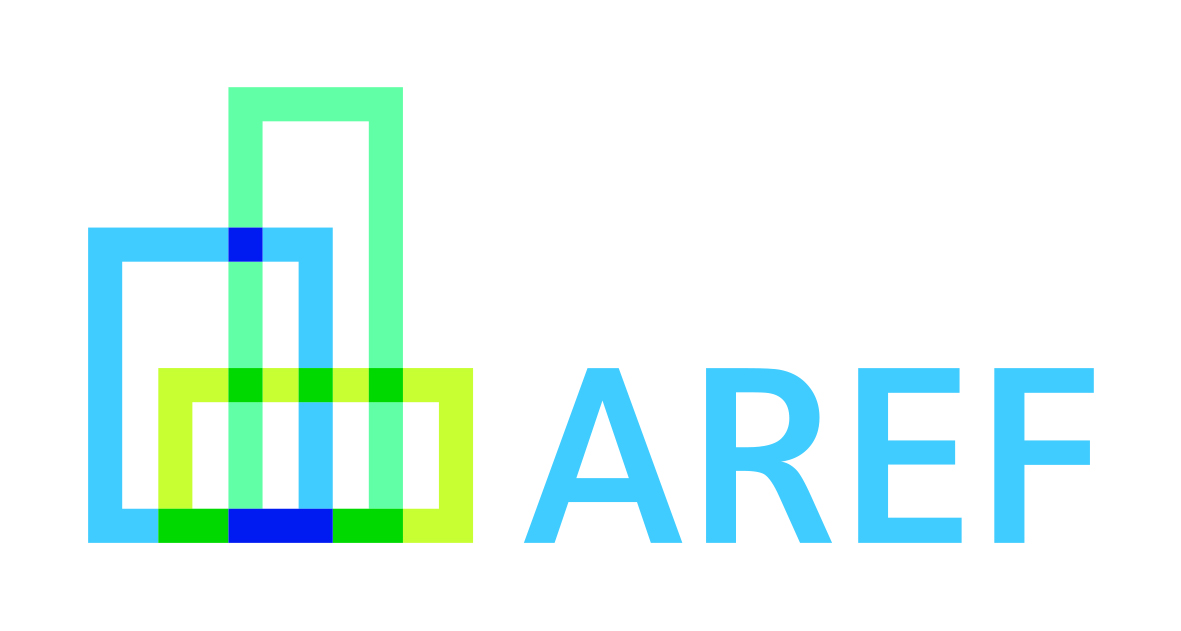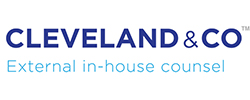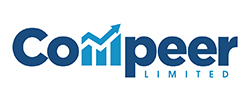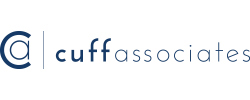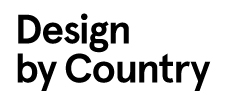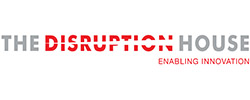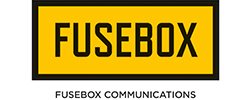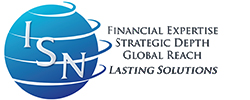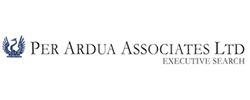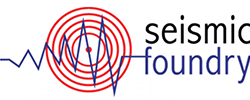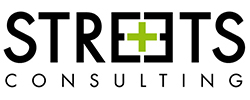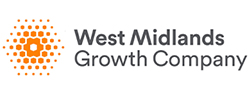 Become an IA FinTech Member
and see where it takes you.