Revolutionising Investment.
Engine connects best-in-class FinTech innovators to forward-looking investment managers to transform how the world invests.
Our profile has been raised across the industry immeasurably; we always reference our acceptance into the IA's Engine when speaking with prospects and it's always positively received.
Simon Swords, Founder & Managing Director - Fundipedia
Engine opened doors and gave us access to firms we otherwise wouldn't have been able to meet, and helped us land three big pilots within 9 months.
Chandini Jain, CEO & Co-Founder - Auquan
IA Engine has provided invaluable guidance from individuals at the heart of the investment management industry, and introductions that have moved the needle in our pipeline.
Paul Norris, Head of Asset Management & Climate Risk - Acin
The UK is a world leader in investment management, but to stay that way we've got to keep ahead of the curve. Engine is fantastic news for the asset management industry and to future entrepreneurs hoping to crack the market.
John Glen
Economic Secretary to the Treasury and City Minister
Meet our latest Engine
Innovators and alumni
Exception-based workflows can automate tasks while alerting humans when an exception occurs, making them a good solution for fragmented asset management workflows.
FINBOURNE Technology was recently selected to become the technology infrastructure provider for the Bloomberg, MarketAxess and Tradeweb initiative to build a consolidated tape (CT) for fixed income in Europe.
Following this announcement, FINBOURNE's CEO, Thomas McHugh, shares his thoughts on why they have taken on this herculean challenge.
SESAMm announces its expansion into Singapore to extend its reach and tap into the thriving Southeast Asian market.
We're joining forces with FinTech and investment centres around the world
Interviews with FinTech firms to explore and resolve key industry problems
We've joined forces with leading investment managers and professional services firms to give FinTech firms exceptional support and connections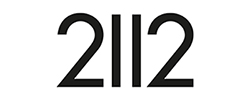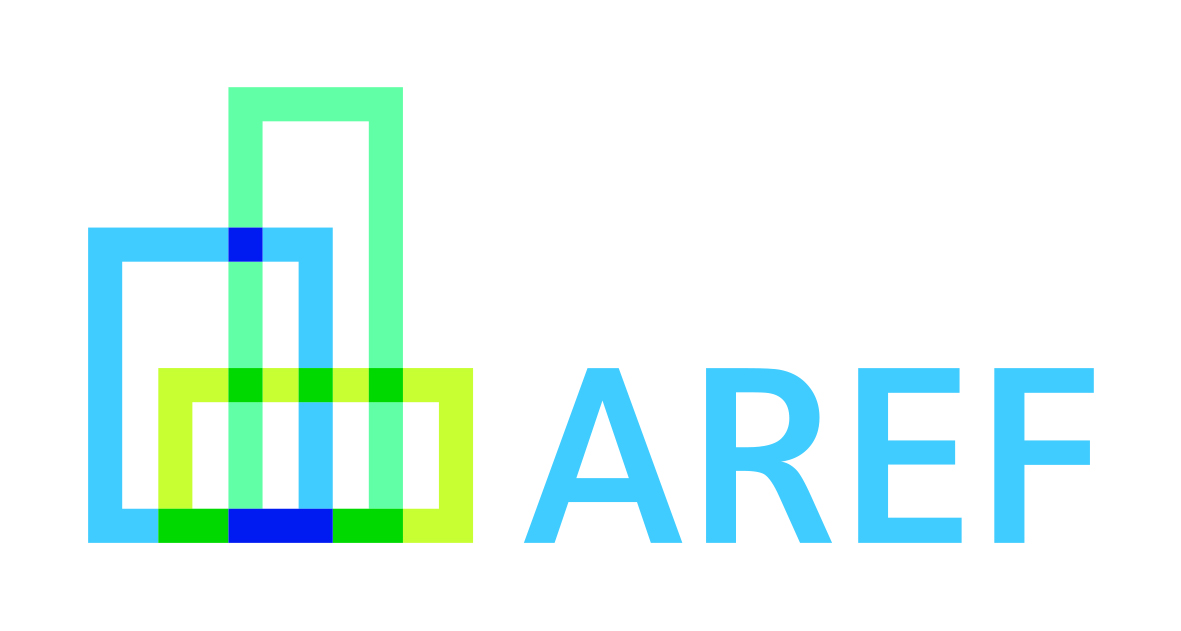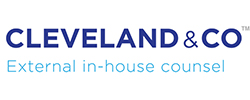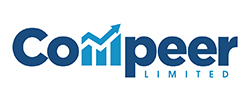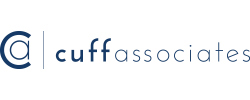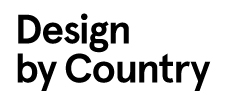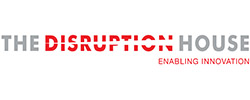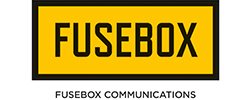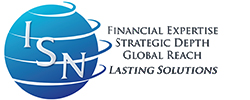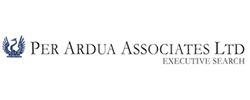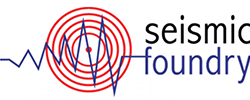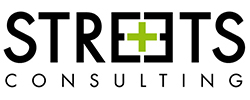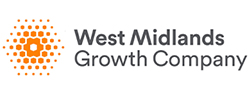 Become an IA FinTech Member
and see where it takes you.