Revolutionising Investment.
Engine connects best-in-class FinTech innovators to forward-looking investment managers to transform how the world invests.
Our six-month Innovator programme supports, mentors and showcases technology solutions for the investment management sector.


It's rare that any new initiative gets it right first time, however the team at Engine have come close. They have combined unrivalled industry access with timely support, advice and engagement, to provide an accelerator experience that all aspiring investment management startups should seriously consider.
UTIL
The Engine programme acted as a fantastic accelerator, helping us build relationships with some of the most senior executives in the investment management industry. Having a long-term approach to business, the connections made through and beyond Engine will certainly prove invaluable in the future.
ResonanceX
The Engine Programme was a great way for us to gain exposure to investment managers we simply wouldn't otherwise have been able to meet as an early stage FinTech.
9Fin
The UK is a world leader in investment management, but to stay that way we've got to keep ahead of the curve. Engine is fantastic news for the asset management industry and to future entrepreneurs hoping to crack the market.
John Glen
Economic Secretary to the Treasury and City Minister
I'm very pleased to witness the Belgian FinTech hub B-Hive partner with Engine. The expertise of both hubs in RegTech and WealthTech gives the European FinTech ecosystem yet another boost.
Alexander de Croo
Belgian Deputy Prime Minister and Finance Minister
Meet our latest Engine
Innovators and alumni
In the age of hyper-competition, disruptive innovation is a linchpin for growth, and the financial industry is no exception to this rule. Until a few years ago, financial institutions relied upon a closed innovation model that leveraged in-house research and development teams and internal technology infrastructure to launch new products and services; but the entry of FinTechs combined with new technologies, stringent regulations, and market forces have changed the way banks look at innovation. Underpinned by co-creation, the concept of open innovation has led to strategic and tactical alliances in the financial sector to unlock value for the business, innovation partners, and customers.
Private markets funds are leading the way in sustainability but with new regulatory measures, a changing investor profile and increasing due diligence, Matthew Luff explores how an interoperable approach to ESG data management can make all the difference, and form a vital tool in the private fund managers' toolkit.
The PwC UK Forensic Services team will use our ORCA Platform to power the next generation of their "RADAR" service offering.
We're joining forces with FinTech and investment centres around the world
Interviews with FinTech firms to explore and resolve key industry problems
We've joined forces with leading investment managers and professional services firms to give FinTech firms exceptional support and connections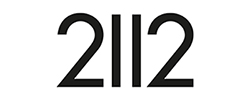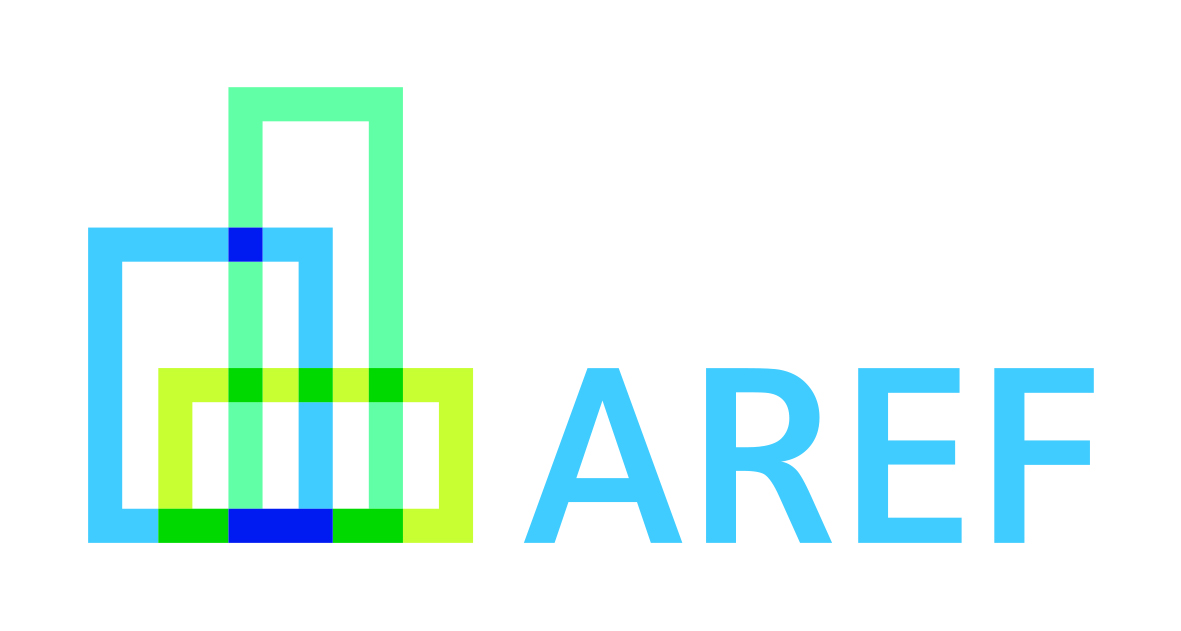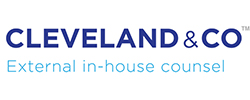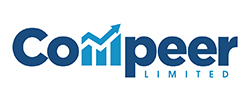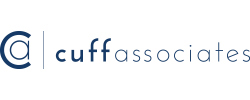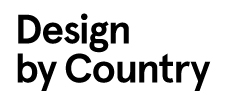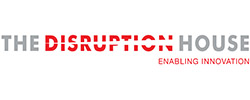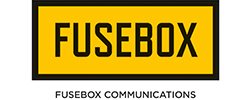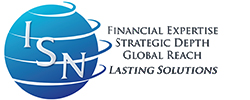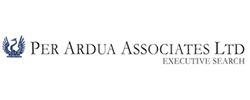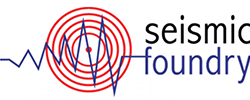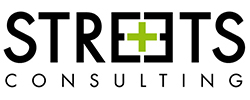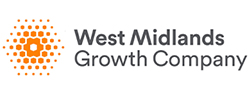 Become an IA FinTech Member
and see where it takes you.