Our IA FinTech members are the next Engine innovators... certainly firms to follow...
Use the filters to select options for which members to display.
Members are shown if they match any of the selected options. Options can be disabled by clicking the x icon.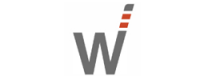 Helping Financial Services firms meet regulatory obligations, increase productivity and find new opportunities by automating the extraction & classification of information from documents.

Empowering Professional Investors C8 provides direct access to active and passive, tradeable Indexes. Institutional and professional investors can realise the performance of any institutional-grade investment style by directly trading the underlying assets, at a lower cost, with their own broker.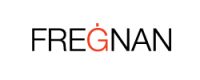 A quantum leap in asset management performance through AI driven company analysis.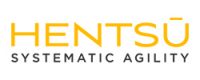 Hentsu are experts in designing, building, and managing public cloud solutions for asset managers.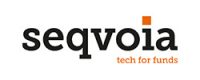 For Asset Managers looking for a tailored product data hub with product lifecycle management. Automating downstream processes and providing operational and financial efficiencies.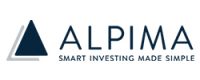 New generation front-office platform for Asset & Wealth Management – Seamlessly connecting research, production and sales.

The team at Jade ThirdEye is proud to be helping organizations around the world confidently meet their Anti-Money Laundering (AML) and Counter-Terrorism Financing (CTF) compliance obligations, ensure operational efficiency, and protect their communities. We've been supporting reporting entities in multiple sectors around the globe for the better part of a decade and we're deeply committed to providing a first class Anti-Money Laundering (AML) and Counter-Terrorism Financing (CTF) solution. We're always looking for ways to automate lengthy, tedious processes. We focus on innovation so AML compliance teams can concentrate  on what's really important for their businesses.
Fusebox Communications Ltd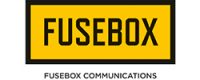 Fundamentally a 'connector' within the Fintech space, Fusebox have focussed on providing services that truly match the needs of scaling startups in the UK and Ireland, providing the link between your growth strategy and hands-on execution.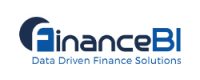 Off-the-shelf reporting and analytics solution for Wealth & Investment Management CFOs.

Digitising non-financial risk management and pioneering a peer-to-peer network of operational risk data for asset managers

AccessFintech uses technology to evolve the financial industry operating model. Its aim is to transform the model to drive control, transparency, efficiency and collaboration across the whole financial ecosystem.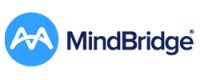 Introducing MindBridge Ai Auditor the world's first and only AI powered auditing platform.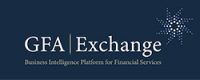 Award-winning machine learning platform. Enables firms to benchmark, rate and monitor the performance of their B2B portfolio at scale, generating unique intelligence to reduce financial risk, reduce operational cost and unlock new revenue growth opportunities.