Our IA FinTech members are the next Engine innovators... certainly firms to follow...
Use the filters to select options for which members to display.
Members are shown if they match any of the selected options. Options can be disabled by clicking the x icon.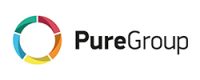 PureGroup is a UK based financial technology business, established in 2013, focused on delivering sales optimisation for global asset managers.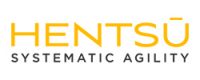 Hentsu are experts in designing, building, and managing public cloud solutions for asset managers.

Duco is a global provider of self-service data integrity and reconciliation services. Our cloud-based platform empowers end-users to aggregate, normalise and reconcile data on demand – without infrastructure projects. Firms rely on us to increase agility, reduce risk, stay compliant and improve efficiency across a range of mission critical tasks.
Orbit Sentiment Analytics Limited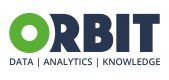 An innovator in text analytics and artificial intelligence computing, specialized in providing actionable data insights.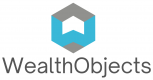 WealthObjects helps firms to launch modern digital investing and saving propositions using its multi-award-winning API technology, proprietary algorithms, automation and engaging online user experience. The company's solutions power a wide variety of digital business models such as Robo Advice, Hybrid Advisory Planning, Modern Adviser CRM and Planning, Goal/Risk/Theme based investing and Digital Pre/At/Post-Retirement propositions. WealthObjects' customer-centric platform ensures that Customers, Advisers, Investment Managers and Internal/ Compliance staff needs are met seamlessly through customised workflow interfaces.

First Idea is dedicated to excellence and integrity, serving our clients' interests whilst making a positive impact on the global economy.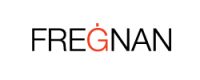 A quantum leap in asset management performance through AI driven company analysis.

A Birmingham tech community to connect, promote and support the tech ecosystem in the West Midlands region.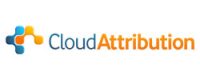 CloudAttribution is providing a new fixed income and multi-asset performance and attribution system.

Automated risk monitoring and regulatory reporting in a single cloud-based platform.
LodeStar Ecosystems Limited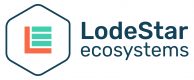 An AI Powered ChatBot delivered via multiple gateways to drive productivity and performance improvements across Buy and Sell side businesses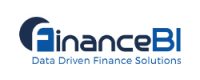 Off-the-shelf reporting and analytics solution for Wealth & Investment Management CFOs.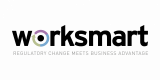 Worksmart, the multi-award winning SM&CR provider with more implementations under our belt than any other software supplier.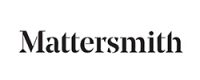 A legal services firm that uses advanced proprietary technology to support the negotiation, drafting and management of commercial contracts.