Use the filters to select options for which members to display.
Members are shown if they match any of the selected options. Options can be disabled by clicking the x icon.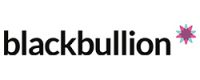 The e-learning platform transforming people's lives with the financial skills they need for university and beyond.
Portfolio Marketing Communications

Portfolio is an award-winning marketing and communications consultancy for ambitious players in the fintech marketplace. Based in London, we serve clients in Europe and the U.S.

Maanch is a technology company delivering innovative solutions to optimise the stewardship efforts of asset managers and investors. Our flagship offering, the Maanch Engagement Tracker, is a cloud-based solution designed to track, report, and analyse all portfolio engagements, fostering enhanced collaboration, transparency, and adherence to global regulations.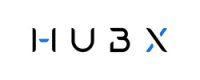 The easiest way for founders & financial professionals to raise capital in private and connect with new investors from a secure, branded platform.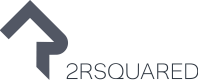 Democratising the ability to create and scale data driven investment products – from data to insight to trade.
Delta Financial Systems Ltd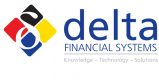 The market-leading technology provider of pensions and retirement administration software for the SIPP and drawdown markets.

The FundSense platform enables investment management firms to maximise their efficiency, productivity and data accuracy.

Clausematch's cloud-based SaaS compliance document management platform helps companies mitigate risks, improve governance, prevent liability and increase collaboration, while slashing compliance costs.

Beacon is a benchmarking product brought to you by White Marble Consulting. Beacon is a benchmarking, data and insights service for marketers within the asset management industry, providing access to peer analytics and market intelligence.

A game changing universal, portable, dynamic (continuously up to date) and digital e-Business ID, verified for AML/KYC compliance by combining public available data from corporate entities with their non-public specific corporate entity data, enhance with augmented intelligence, (adverse) social media data, dashboards, reporting and insights. The e-ID can be exchanged through API's, tokens or blockchain with any business transaction that requires regulatory AML/KYC approval.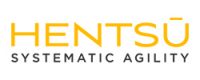 Hentsu are experts in designing, building, and managing public cloud solutions for asset managers.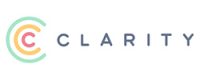 The first societal impact rating agency offering a software solution for investors to optimize the societal impact of their investment portfolios.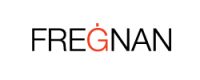 A quantum leap in asset management performance through AI driven company analysis.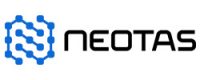 An AI platform which uses open APIs to identify and extract critical information from a wide range of open sources