Leading Point™ are thrilled to welcome Peter Wallqvist as their Chief Product Officer and Investor. Peter joins Leading Point to help the business scale their products and support the launch of their Regtech and ESG solutions on their modellr™ platform.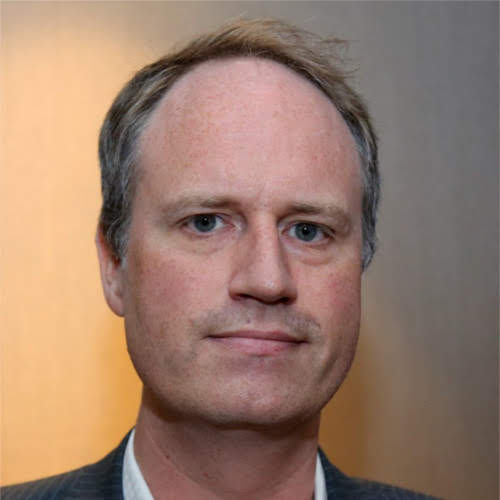 Peter Wallqvist was the co-founder and CEO of RAVN Systems, one of the earliest and most pioneering Legal AI and cognitive computing companies. After RAVN was bought in 2017 by the US-based document management solutions provider iManage, Peter acted as their VP of Strategy and Global Practice Director.
Peter has extensive experience building and delivering platforms that drive digital transformation in the professional services sector. Prior to that, he delivered high profile data-tech projects in the US & Europe for blue-chip companies including Bloomberg, BT and GSK.
Peter is joining Leading Point at a pivotal moment as they systematise and scale their offerings into modern software solutions for Financial Services. Peter will be drawing from his rich experience to help Leading Point with its product roadmap, go-to-market strategy, and internationalisation.
Peter Wallqvist says, "I'm excited to be able to apply my knowledge and experience to a company with such a deep understanding of its core market, a track record of collaborative transformation and innovative data solutions."
Leading Point is finance digital transformation company, dedicated to helping business work better. Their software products and expert delivery services give both established financial institutions and fintech greater control, net margins, and more peace of mind at every stage of their development.
Rajen Madan, Founder & CEO of Leading Point, says " The market opportunity to deliver revenue and cost efficiencies for regulated sector enterprises with data is huge. Banks spend over $270Billion pa on their regulatory obligations alone, we know how this can be made more efficient. We are thrilled to have Peter join us at this pivotal moment, having someone with the rich experience of building a valuable SaaS business from scratch will be a real boost. We look forward to working closely together to drive Leading Point forward."