Author: Orbit Financial – orbitfin.ai
It has been a long-lasting challenge for financial service professionals to efficiently analyse long PDF documents.
Using Orbit's online tool integrated with GPT-3.5-Turbo API, you're now able to run multiple queries across any PDF document, providing users the ability to trial the functionality instantly and convert automatic searches across any language into English.
By May 2023, this technology will be fully integrated into Orbit's Investment Research platform, enabling users to seamlessly generate research and niche data sets across millions of company documents, including annual reports, exchange filings, ESG disclosures, news, press releases and investor documentation.
Orbit has developed a free 'Drag & Drop' feature to start generating insights from any document. Here are a few use cases:
For Sustainability
For questions from mainstream ESG frameworks or your bespoke ones, ask directly to the document and get answers and page numbers. You can query subjective questions or a number from tables.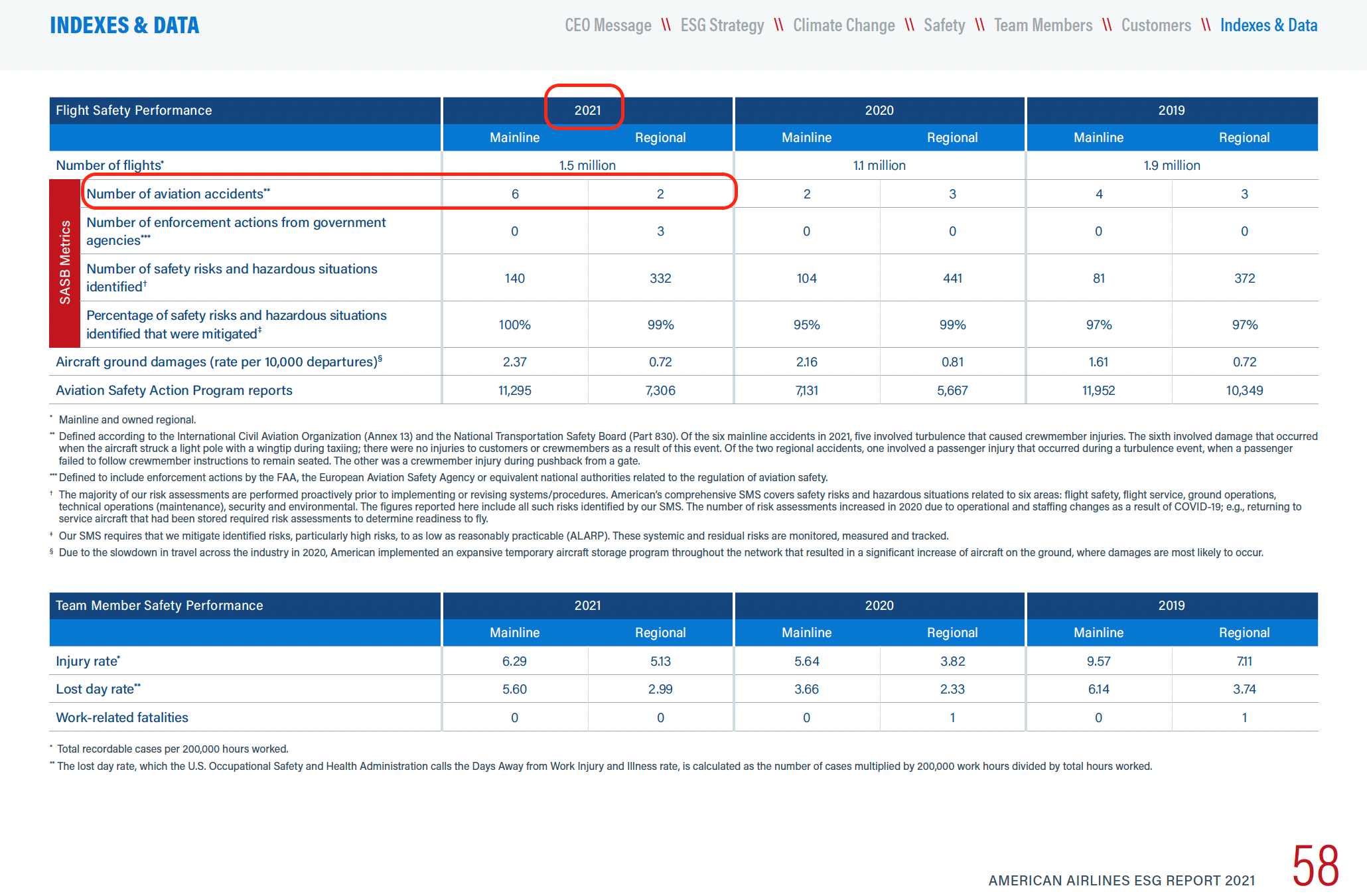 For Investment Research
Efficiently analyse exchange filings, earning call transcripts, sell side research and any other documents. Upload your document and then ask the tool anything from management discussions, latest financial performances, or major corporate actions.

For Private Equity
Retrieve key financial indicators from investee companies' from reports that are all in different layouts. The tool allows the automation of your data consolidation without limitations on formats, and in addition requires zero manual labelling.