Many adviser firms have or are in the process of implementing client portals for secure reporting and communications.
The primary functions of client portals are to provide clients with online or mobile access to their portfolio valuations and to send and receive secure messages or documents without using email.
We all now accept email is not secure but it is difficult to ignore how convenient it is.  If you implement a client portal which isn't as intuitive to use as e-mail, can you expect your staff and clients to use it?
And this is a problem for you …
If staff continue to email clients you will fail to get the efficiency benefits and worst you leave your business exposed to security vulnerabilities or GDPR fines.
Your CRM provider's client portal may meet the basic requirements of sending a message and sharing documents but this does not mean it will deliver the business efficiencies of traditional email.
The key to adoption is communication. You need to articulate to your clients why you are implementing a new client portal and changing the way you communicate.
Clients will appreciate the benefit of having their data secure and it has to become the default method of communication between your staff and your clients. That means getting advisers to use it as well as the back-office staff.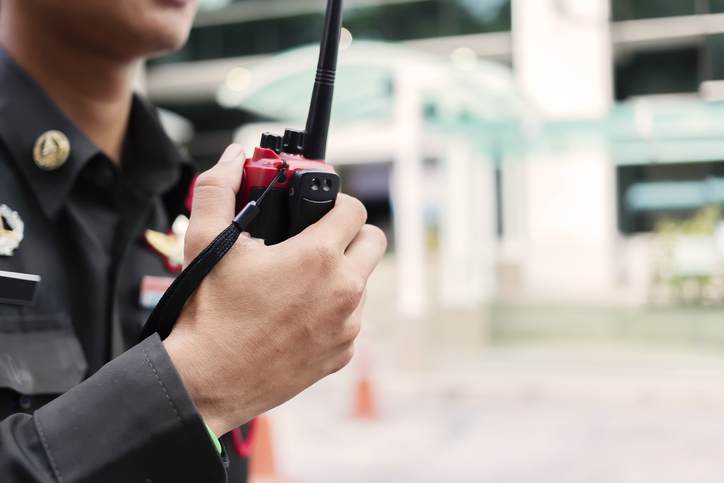 Moving away from email takes discipline but it is much easier if your portal makes two-way communication easy.
There are some key considerations when choosing a portal to replace your email communications –
displaying the whole message thread and conversation rather than a single message in isolation;
setting up templates for common messaging subjects;
setting up automated messages to be sent at pre-defined times;
involving multiple parties in the conversation;
providing a full audit trail for you and the client;
plus the ability to export messages with associated documents.
It must be mobile …
Most important of all, it must be mobile not only for your clients but also your staff so they can communicate from whatever device they are using.
And in your brand.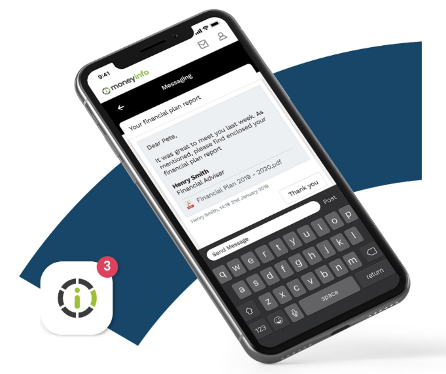 It should be your app that your client downloads on to their phone so the communications are from you not from your CRM supplier.
These are features we have all grown to expect. If they are not available in your client portal, your business processes will take a step back and adoption amongst your staff will fail and you'll have introduced a sub-par tool to your clients.
---
Let us show you what good looks like; book a demo of our award-winning fully branded client portal and apps here. 
You'll be glad you did. Our clients win awards too 😉.
---
Sim Sangha is Business Development Director at moneyinfo limited.
03303 600 300