We're joining forces with FinTech and investment centres around the world.
Hong Kong is one of the world's top financial centres and a leading hub for family offices. It is also the top IPO and hedge fund hub in Asia, and is developing itself as a technology hub in order to maintain its competitive advantage.
The territory has a fast growing start up ecosystem, benefiting from an efficient market, sophisticated technological infrastructure, and strong talent pool. Over 3000 start ups, 9 unicorns, and more than 600 FinTech firms call Hong Kong home.
In 2017, the Hong Kong Monetary Authority(HKMA) outlined seven initiatives around the "new era of smart banking", aimed to boost fintech development in Hong Kong.
Faster Payment System (FPS) launched in 2018 by HKMA is a payment infrastructure that enable instant payments in Hong Kong in multiple currencies on a 24/7 basis. In 2019, HKMA granted licences for eight virtual banks among 33 applications, indicating its determination to embrace innovative new business models. The Open API (Application Programming Interface) framework launched in 2018 facilitates the development and wider adoption of APIs by the banking sector .
In 2020 the HK government launched a US$15.5m subsidy plan to encourage companies to hire FinTech professionals. According to a survey by WHub (HK start up community), 67% of fintech start ups in HK are B2B (business to business) model, 69% use AI/Deep learning technology, 40% blockchain. Hong Kong Fintech Week is Asia's global FinTech event since 2016,welcoming over 10,000 participants from around the world.
In June 2021, HKMA announced the "Fintech 2025" strategy to encourage the financial sector to adopt technology by 2025, and to promote the provision of fair and efficient financial services for the benefit of Hong Kong citizens and the economy.
SenseTime:
One of the highest valued AI companies in the world.
TNG Wallet:
Fast Growing P2P Network in Hong Kong. An IPO was planned for 2109, but has not yet been concluded.
WeLab:
One of the first virtual banks to be granted a license to operate in Hong Kong. Reinventing traditional financial service by creating seamless mobile lending experience.
Bitmex:
Cryptocurrency trading platform. Industry record of Bitcoin trading volume: more than 1 Million bitcoin in 24 hours.
AirWallex:
Redefined cross border payments network, reducing cost and complexity. Supported by top tier investors including Tencent, MasterCard etc.
Futu Securities:
Asia's top ranked online brokers, providing a one stop online investing service and experience.
CoverGo:
Providing insurance enterprise software solutions to insurers, brokers and bancassurance in Hong Kong and internationally.
Hong Kong is a premier international asset management hub in Asia. According to a survey by the Securities and Futures Commission, AUM of Hong Kong's asset and wealth management business continued to grow in 2021, with a 2% year-on-year increase to HK$35.5 trillion (US$4.5 trillion).
Hong Kong is also the largest international private wealth management and hedge fund centre in Asia, and the second largest private equity (PE) centre in the region after Mainland China.
Hong Kong's fund domiciliation platform has further been enhanced – apart from the Open-ended Fund Company structure introduced in 2018, Hong Kong allows also the formation of Limited Partnership Funds. Together with an active initial public offering market and proximity to Mainland China with the availability of major PE deals, Hong Kong is the ideal destination for funds to set up and expand their businesses.
Information supplied by
Hong Kong is highly developed free market economy characterised by low taxation, a free port, free trade policy, and well established international financial market.
As a special administrative region of China, Hong Kong has a number of unique advantages including a well regulated financial sector, trusted legal system, a free press, strong talent pool, and ease of access. It is also a unique gateway to access China's high growth market. Hong Kong is part of the Guangdong-Hong Kong-Macao Greater Bay Area (GBA) with 86.7 million total population, a GDP of USD $2 trillion and a GDP per capita of USD $22,585. 
Approximately 86% of Hong Kong's GDP comes from service industries.
Hong Kong was a British colony for 156 years and sovereignty transferred back to China in 1997 under the "one country, two systems" formula. Hong Kong continues to develop an identity of its own that diverged from mainland, due its different political system, pace of economic, and social change.
Lifestyles in Hong Kong are urban centric and cosmopolitan with many natural and cultural attractions. The majority of the population are highly educated.
Hong Kong is a member of the World Trade Organisation (as a separate customs territory) and the Asia Pacific Economic Cooperation (APEC) forum. It has free trade agreements with, amongst others, mainland China, ASEAN, Australia, and Member States of the European Free Trade Association. It also has near friction free trade with the European Union.
Language: Cantonese, English, Mandarin

Currency: Hong Kong dollar (HKD)

Political System: One Country, Two Systems

Legal System: Hong Kong Basic Law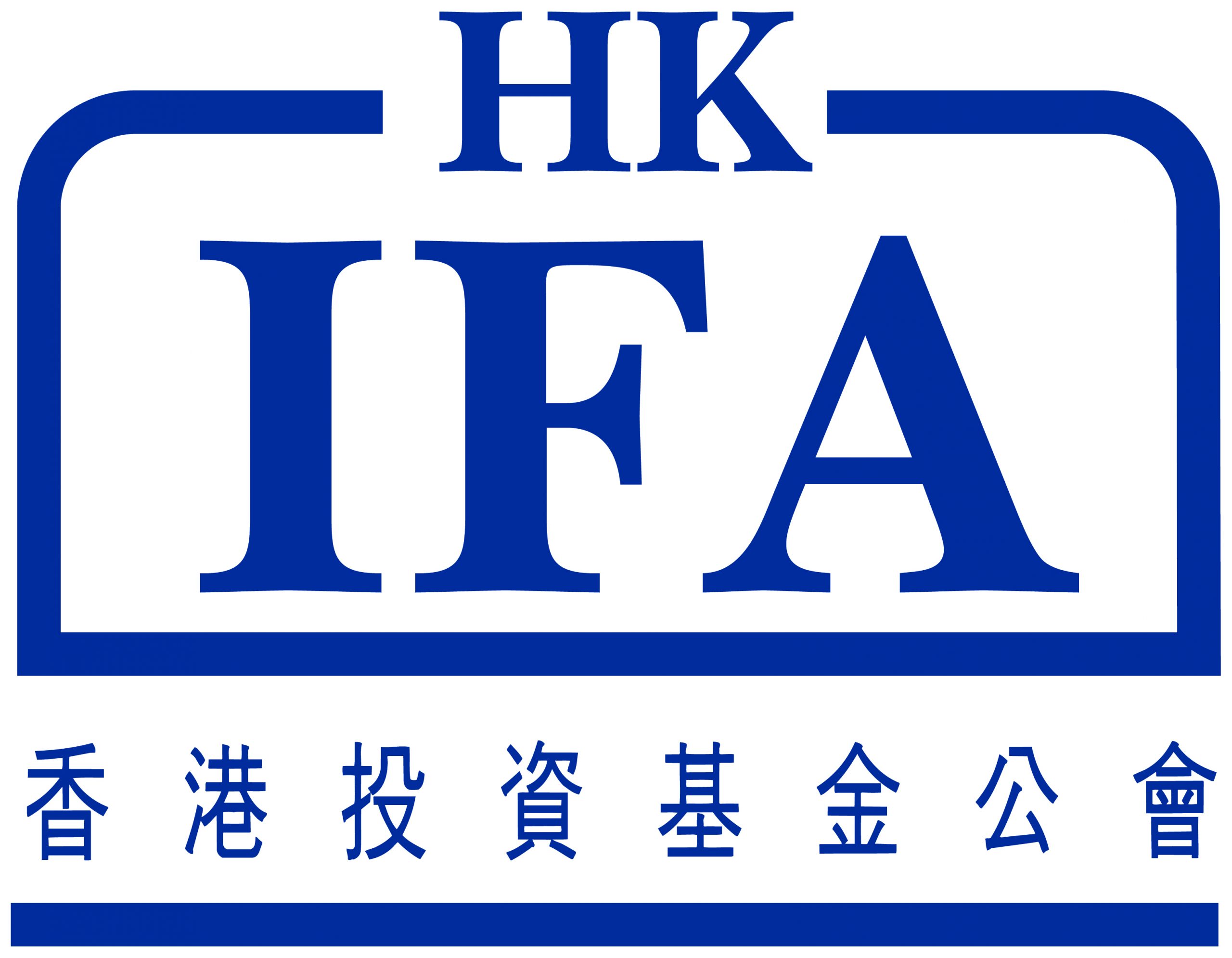 The Hong Kong Investment Funds Association ("HKIFA") is a non-profit-making industry organisation that represents the fund management industry of Hong Kong.
Our mission is threefold: Firstly to foster the development of the fund management industry in Hong Kong, secondly to enhance the professional standards of the industry to ensure that they are in line with international best practices, and finally to maintain Hong Kong's competitiveness as the major fund management center in Asia.

InvestHK's vision is to strengthen Hong Kong's status as the leading international business location in Asia. Our mission is to attract and retain foreign direct investment which is of strategic importance to the economic development of Hong Kong. 
We work with overseas and Mainland entrepreneurs, SMEs and multinationals that wish to set up an office – or expand their existing business – in Hong Kong. We offer free advice and services to support companies from the planning stage right through to the launch and expansion of their business.
Key Stakeholder Directory
Interested in other locations?